ENVIRONMENT
In climate change noise, India's role as conductor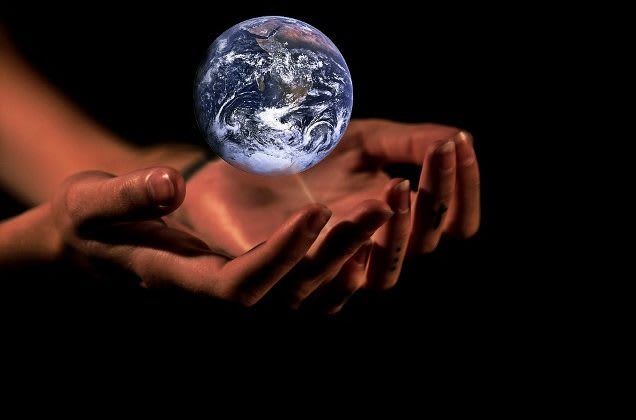 The recent visit to India by United States Special Presidential Envoy for Climate John Kerry gave an opportunity for both sides to discuss cooperation on climate change and the balance between near-term priorities and long-term targets. U.S. President Joe Biden's 'Leaders' Summit on Climate' scheduled for April 22-23 will also set the stage for major countries to outline their plans.
One thing is clear: Climate action and climate leadership are being increasingly measured against a planetary imperative of emissions reducing to net-zero by 2050. This presents a conundrum for fast-growing developing countries such as India. They need the carbon space to develop but they are also among the most vulnerable countries to climate change. Is there an equitable way to achieve net-zero greenhouse gas emissions for the planet?
Recent debates on whether India should declare a net-zero year or withstand mounting pressure have centred around two alternative strategies. The first is to delegitimise long-term targets. This view proposes focusing on measurable near-term progress, and paints the long-term (the year 2050 and beyond) as too far to be meaningful in terms of progress towards a deeply decarbonised world. The alternative approach argues that without long-term targets, the path to decarbonisation has little certainty.
Fine points
This polarised debate needs some nuance. Consider the analogy of a retirement plan. It is a must for everyone. However young, we need to start saving now to meet the goals of a financially secure retirement.