POWER
India 3rd Largest Power Producer Globally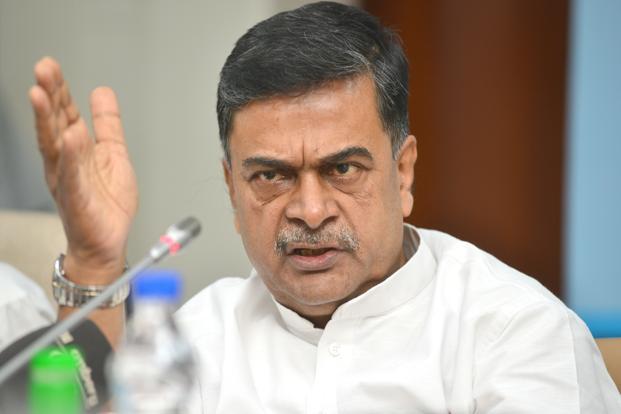 Also, India secured the 106th position in terms of per capita consumption in 2017, according to the latest key world energy statistics published by the IEA in 2019. The reforms in the power sector are a continuous process due to changes in the situation, stated by the Minister.
Singh further added that power sector reforms now focus on the supply of 24×7 quality power to consumers, higher standards of service, promotion of renewable energy sources, development of hydropower, improving efficiency, especially in the distribution sector, etc.
He also hinted that reforms linked distribution scheme and changes in tariff policy are some of the measures under consideration in this regard.
As per the IEA report, world gross electricity production was 2.5 percent higher in 2017 as compared to 2016.
Since 1974, global electricity production grows continuously on a YoY basis, except between 2008 and 2009, when the global financial crisis caused an appreciable decline in production, it added.
Besides, the share of production of non-OECD (Organisation for Economic Co-operation and Development) countries in 2017 reached 57 percent of global electricity generation, which is more than double the share they held in 1974, as cited by the report.
It further added that the annual production growth between 2000 and 2010 averaged 1.1 percent in OECD countries, as against 6.4 percent in non-OECD countries.