POWER
Future power bids to include bids for advanced technology: R K Singh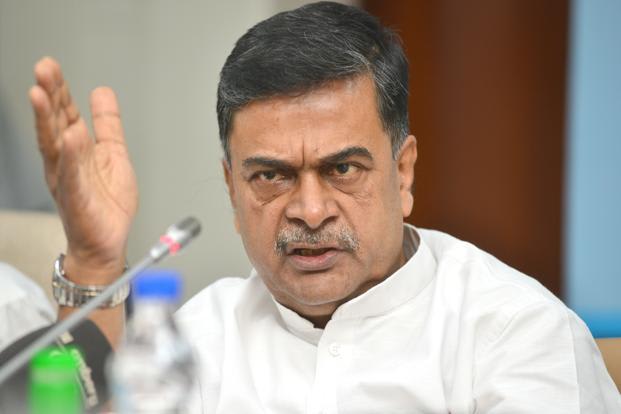 New and renewable energy ministry R K Singh on Tuesday said that future energy bids would be planned to encourage manufacturing using advanced and latest technology.
He also said that the ministry is committed to electrifying the economy and greening the electricity and pointed out the ambition of e-mobility and clean cooking based on electricity.
"India has the largest renewable energy growing capacity in the world. India had promised on the sidelines of COP-21 that by 2030, 40 per cent of the country's energy capacity would be from non-fossil fuel sources. We are already at 38.5 per cent and by 2030, 60 per cent of our energy capacity is expected to be from non-fossil fuel sources," he said at the virtual global symposium 'India PV Edge 2020' organised by NITI Aayog, MNRE, and Invest India on Tuesday.
Singh added that the country is on its way to achieve the 175 GW target of RE capacity by 2022 and 450 GW of RE by 2030.