Nuclear Energy
India & Russia could team up to build nuclear plants in Africa and Middle East, as New Delhi juggles rival partners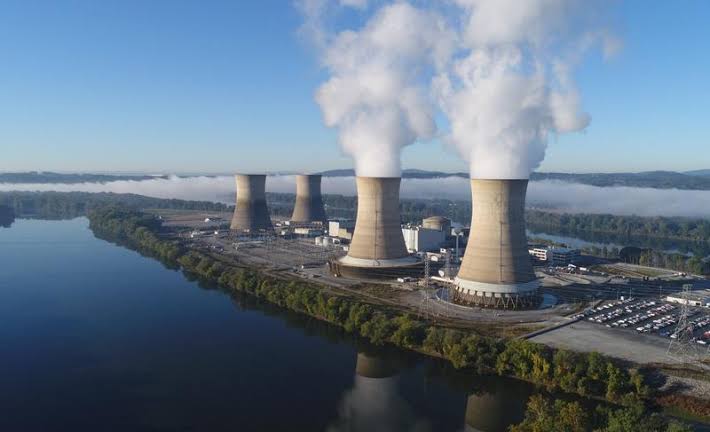 Following the success of a joint Indo-Russia nuclear power project in Bangladesh, the two countries could join hands to build more nuclear plants abroad. It's a sign of deepening ties, but will the US let it pass?
The Indian ambassador to Russia, Venkatesh Varma, recently announced that India could collaborate with Russia to launch new projects in Africa and the Middle East. He stated, "Russia already has agreements in this field with a number of African countries," adding, "Ethiopia is one of them, and there are some countries in the Middle East."
Russia – a leading player in the international commercial nuclear energy market, offering turnkey projects to over 33 countries globally – has been a key partner for India's own nuclear energy programme. In fact, the nuclear plant at Kudankulam in South India was built with Russian assistance. Furthermore, since 2018, Indian companies have been working in collaboration with Russia's state atomic energy agency, Rosatom in building two nuclear power plants at Rooppur in Bangladesh. The project is expected to be completed by 2023 at a cost of $13 billion.
As a non-member of the Nuclear Supplier Group (NSG) – a group 48 nuclear supplier countries that seek to prevent misuse of nuclear technology that could be used to manufacture nuclear weapons – India is only permitted to perform construction and installation works, personnel training and the supply of materials and equipment in the "non-critical" part of the Bangladesh project. Still, it's been a huge opportunity for Indian companies to develop expertise in the construction of nuclear power plants.
News of more possible joint nuclear projects abroad clearly shows a deepening of the partnership in civilian nuclear energy – and also adds a new dimension to the Russian-Indian relationship in general.