ENVIRONMENT
India underscores commitment to assist SIDS deal with double blows of COVID-19, climate change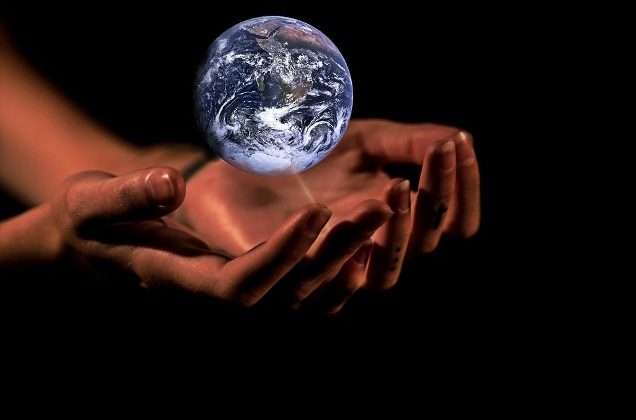 India has underscored its commitment to assist the Small Island Developing States (SIDS) as they deal with the "double blows" of the COVID-19 pandemic and climate change which has also impacted the tourism sector in the scenic islands.
The SIDS are islands of the Caribbean Sea and the Atlantic, Indian and Pacific Oceans. They are relatively remote, vulnerable to environmental challenges, such as climate change, and generally small in size.
India's Permanent Representative to the UN Ambassador T S Tirumurti during a first virtual ambassadorial meeting of the Steering Committee on partnership for SIDS this week, said the COVID-19 pandemic has flattened the planet in terms of its impact and distress caused but it has impacted disproportionately on countries and regions, particularly on the SIDS.