RAILWAYS
Indian Railways is finally revamping these major stations on a world-class level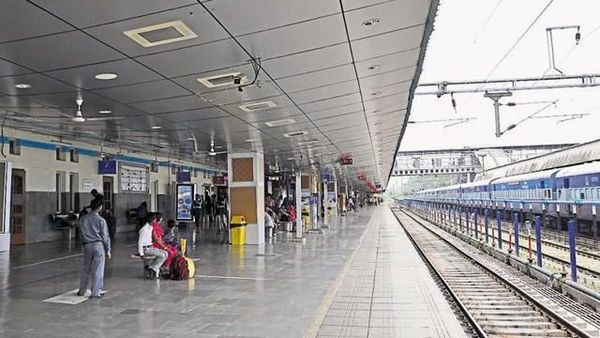 Railways minister Piyush Goyal responded to a query about Indian Railways in the Lok Sabha on Wednesday. According to the written response, the ministry is revamping a few railway stations to bring them at par with global standards.
The redevelopment is happening through Indian Railway Stations Development Corporation Limited (IRSDC), Rail Land Development Authority (RLDA) and other Central Government agencies. The plan is to restructure the entire station to streamline the movement of passengers and in the process decongest the stations. It will also focus on other aspects outside the stations that can potentially hamper movement in and around them.
The statement claims, the facilities proposed in a redeveloped station include non-conflicting entry/exit to the station premises and segregation of arrival/departure of passengers.
The stations will also be planned in sync with available modes of public transport. International signage for better experience of foreign tourists will also be adopted in these stations. In order to enhance safety, the circulating area around the station will be well lit and there will be ample provision for pick and drop as well as parking.
Currently, two railway stations are undergoing the mentioned changes. The statement from the ministry claims, "work of redevelopment is in advanced stage of progress at Gandhinagar (Western Railway)