RAILWAYS
Indian Railways Likely To Introduce New Two-Tier Non-AC Sleeper Class After Covid-19 Outbreak Settles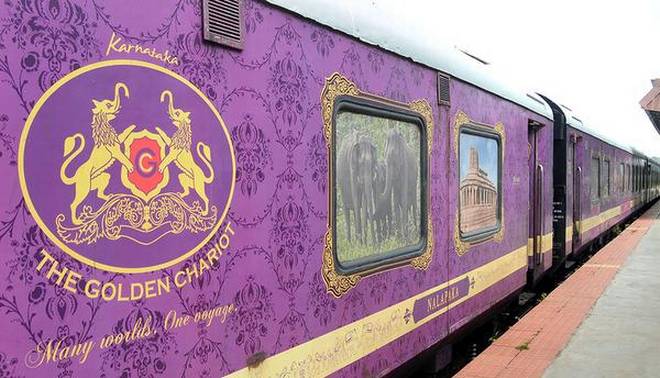 Two-tier non-AC Sleeper, a new class in the long-distance train, is likely to emerge out of the COVID-19 crisis as the Railways is mulling to discontinue the middle berth in some of the coaches that have been converted into isolation wards for the contagion.
Currently, 5000 conventional coaches are being converted into isolation beds out of which 2800 are three-tier non-AC Sleeper. Middle berths of these coaches are being taken out to make rooms for infected patients.
After the crisis is over, these coaches are to be restored with middle berth and also with proper disinfectant spray and other sanitisation exercises for passenger service.
However, a proposal is gaining traction that instead of restoring the middle berth, the coach should be allowed to run with just upper and lower berth without the middle one.
This will not only reduce the restoration cost, but it would also save time to make the coach ready for operation.
If this happens then there will be a new class – two-tier non-AC Sleeper – in some Mail/Express trains, said a Railway Ministry official and added the fare will be also higher for the new Class.