POWER
India's DisCom stress is more than the sum of its past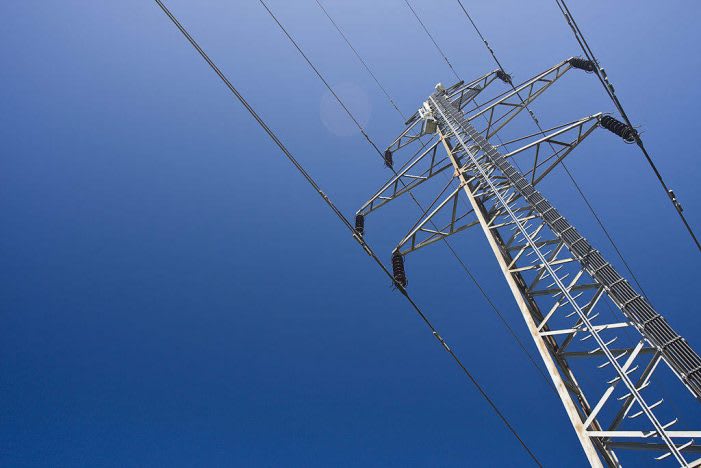 Distribution Companies (DisComs) have been called the lynchpin but also the weakest link in the electricity chain. For all of India's global leadership for growth of renewable energy, or ambitions of smart energy, the buck stops with the DisComs, the utilities that typically buy power from generators and retail these to consumers. Long gone are the days of scarcity of power; while the physical supply situation has mostly improved, the financial picture has not brightened much — and this was before COVID-19.
More loan than stimulus
The Indian government responded to COVID-19's economic shock with a stimulus package of ₹20-lakh crore, out of which ₹90,000 crore was earmarked for DisComs (later upgraded to ₹1,25,000 crore). While it was called a stimulus, it is really a loan, meant to be used by DisComs to pay off generators. Our recent study on DisComs shows a much graver picture than one that can be solved by a fill-up, even though such a liquidity injection is required (but probably insufficient).
Newspaper reports abound with stories of how DisComs owe one lakh crore rupees to generators, and without such an infusion the chain will collapse. Unfortunately, the dues to generators are several times higher than this number, and, worse, the total short-term dues of DisComs are multiple times higher, which excludes long-term debt.
Data on liabilities
How did this magic figure of one-lakh crore capture popular imagination? This figure is roughly what the government's PRAAPTI (or Payment Ratification And Analysis in Power procurement for bringing Transparency in Invoicing of generators) portal shows for DisCom dues to generators.