OIL & GAS
Indo-US energy ties get renewed push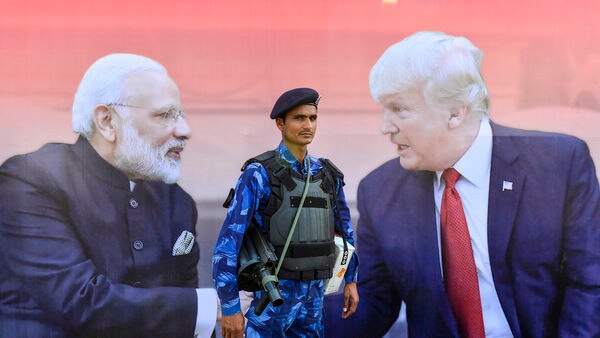 India and the US have decided to boost trade in crude oil and liquefied natural gas (LNG) and also strengthen technology partnerships in the energy sector, which will support New Delhi's plan for $60 billion worth of investments in developing infrastructure for a cleaner, gas-based economy.
Prime Minister Narendra Modi and US President Donald Trump on Tuesday identified energy as a vital part of the strategic cooperation between the two nations, while oil minister Dharmendra Pradhan said India has become the fourth-largest export destination for US crude and the fifth-largest buyer of LNG from the US. India is looking at the US for energy supplies as part of a strategy to diversify its crude and gas sources to give New Delhi more bargaining power while dealing with traditional suppliers.
"Our strategic energy partnership is growing stronger. This is helping to improve bilateral investments. For oil and gas, the US has become a major source. In the last four years, our total energy trade has been $20 billion. In renewable or nuclear energy, our cooperation is getting new energy," Modi said on Tuesday. The Prime Minister said that he and Trump have decided to take the relationship to the level of a comprehensive global strategic partnership.
Trump said his term in office has seen energy supply deals with India rising sharply. "Since I took office, our exports to India have nearly gone up by 60% and export of high quality American energy by–thank you very much—500%.