ECONOMY
Iran, India negotiating more on PTA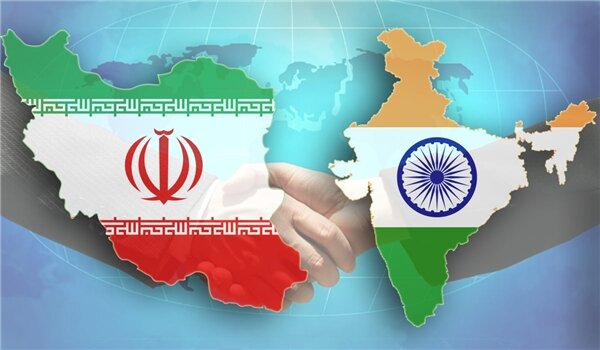 Iran and India held a new round of negotiations on signing a preferential trade agreement (PTA) between the two sides, in Tehran on Wednesday and Thursday.
Initiated in 2016, the negotiation on this agreement is said to be in the final stages, and the two sides hope that the list of the commodity items entitled to preferential tariffs will be finalized in the next round of the talks.
During the previous (fourth) round of the negotiations, which was also held in Tehran, the two countries discussed draft text of the agreement which is to reduce tariff rates by 25%-45%.
And in the fifth round of the talks held at the place of Iran's Trade Promotion Organization (TPO), some clauses of the pact remaining from the previous talks were reviewed and discussed, said Hossein Bamiri, the secretary of TPO's Iran-India Desk.
As reported by TPO, Iranian delegation participating in this round includes Reza Seyed Aqazadeh, director general of TPO's Asia-Pacific Office, Hossein Bamiri, the secretary of TPO's Iran-India Desk, Mir-Hadi Seyedi, TPO's advisor in international affairs, Zahed Talaban, international expert at TPO, and representatives from the ministries of agriculture and health, Veterinary Organization, National Standard Organization, and some other organizations.
Signing the preferential trade agreement lays a competition ground for Iranian companies to enter the Indian market, Bamiri said, adding, "In this round of the talks we tried to reduce tariffs for those commodity items that we have high potential in their production and export."
"If tariffs are reduced and other extant barriers are removed, we can strengthen our entrance to the Indian market through the PTA", the official emphasized.