ENVIRONMENT
Is India spending enough to tackle the inevitable effects of climate change?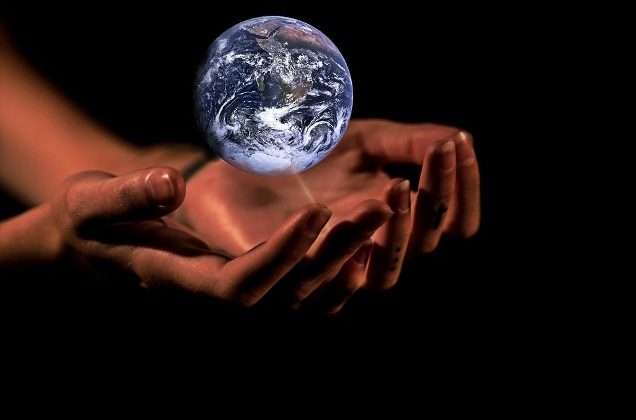 India is struggling to lift millions out of poverty and is going to be hit harder than almost any other nation from increasing storms, heat waves, and floods, which together put at risk about 4.5% of the country's estimated $2.8 trillion annual Gross Domestic Product.
But, a recent report has revealed that against the $170 billion per year required investments by India to finance its climate action, the total green finance over the last few years stood at a little over 10%, about $19 billion on average, across sectors.
However, the good news is that the green investments have outpaced India's GDP growth (during 2016-17 and 2017-18 period). The study looked at the nature and volume of green financial flows in the country and it noted that the total green finance flows in India for 2016-17 and 2017-18 were $17 billion and $21 billion respectively.
The report did not map pollution abatement activities, biodiversity, agriculture, forestry and other land use and adaptation finance.