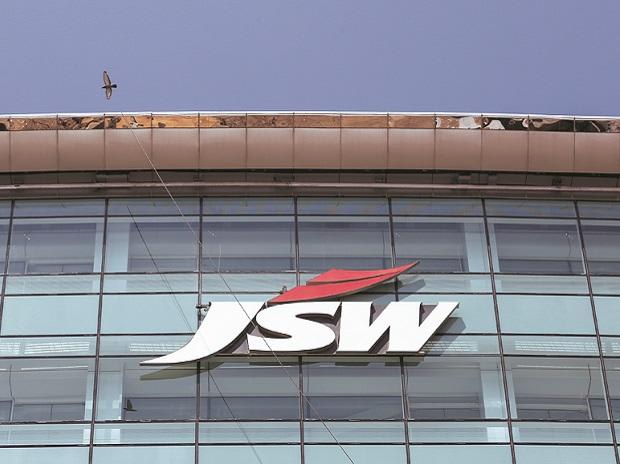 The Sajjan Jindal-backed JSW Energy Ltd has backed out of the deal to acquire GMR Kamalanga Energy, as a result of Covid-19-related uncertainties.
"With the elapsing of long stop date, both parties have mutually agreed to terminate the transaction given the continued uncertainty due to the Covid-19 pandemic," JSW Energy said in a statement.
JSW Energy had announced the proposed acquisition in October. GMR Kamalanga Energy Ltd is a subsidiary of GMR Energy Ltd and operates a 1,050-MW thermal plant in Odisha.
JSW Energy has also announced its Q1 FY21 results. Profits for the quarter were at ₹213 crore, down 12.7 per cent from ₹244 crore posted in the year-ago period. Revenues came in at ₹1,805 crore, a dip of 25.1 per cent ( ₹2,412 crore). Weak economic activity amidst Covid-19-related lockdowns and lower long-term and short-term sales led to the dip.