ENVIRONMENT
Listen up, corporates — Here is why India needs climate-focused philanthropic funding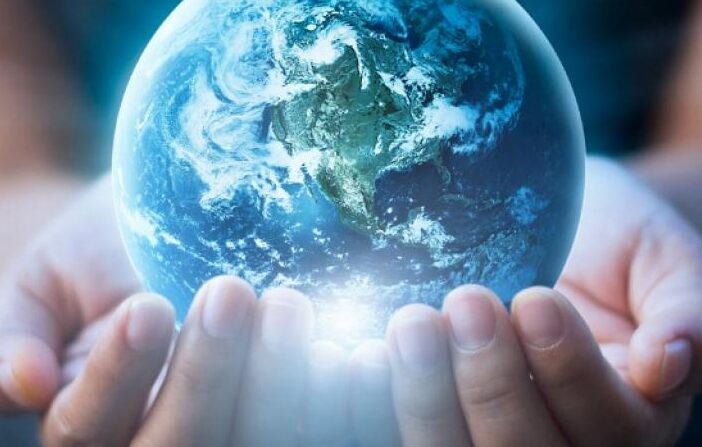 The world has precisely 12 years left to ensure that it does not head into a climate disaster, according to a report published recently by the intergovernmental panel on climate change. The report said that the earth's average temperature has already increased by nearly 1 degree since preindustrial times, and the rise is contributing to extinctions, lower crop yields and more frequent wildfires.
Since India's large population depends upon climate-sensitive sectors such as agriculture and forestry for their livelihoods, India has every reason to be concerned about the issue and the policymakers are fully aware of its magnitude.
In September 2019, Prime Minister Narendra Modi launched the Coalition for Disaster Resilient Infrastructure (CDRI) at the UN Secretary-General's Climate Action Summit in New York. The global partnership, which has a secretariat in Delhi, is expected to help achieve a number of sustainable development goals (SDGs) and enhance climate change adaptation with a focus on disaster-resilient infrastructure.
The Union Budget 2020 spoke at length about SDGs, climate change and the need for clean air in the country. Also, the implementation and contribution from India under the Paris Agreement effectively started on January 1, 2020.
The budget has allocated Rs 4,000 crore to the Ministry of Environment, Forests and Climate Change to ensure cleaner air in cities with more than one million inhabitants.