OIL & GAS
Lockdown, work from home to fuel LPG usage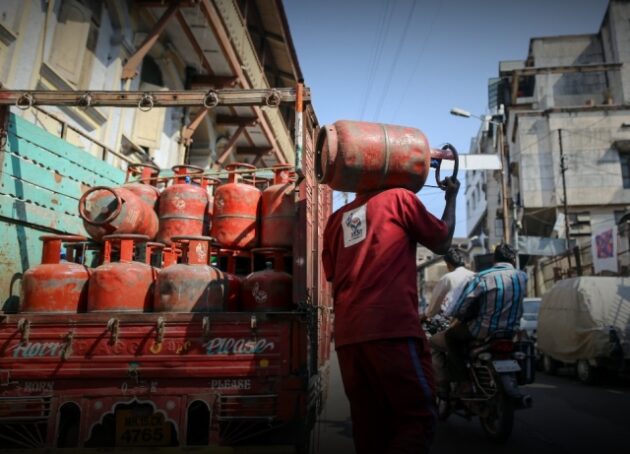 An increase in cooking gas consumption by households is something oil marketing companies are not ruling out, with the lockdown to contain spread of Covid-19 in place in Telangana.
While the lockdown is recent, wider and effective tool to ensure people stay put, the work from home option many IT workforce had gone with, seem to be igniting demand for more liquefied petroleum gas in kitchens.
The logic extended by distributors as well as officials in oil industry is simple, more people at home and reducing options of either eating out or ordering food is a recipe to prepare own food. Telangana LPG Distributor's Association general secretary K. Jagan Mohan Reddy says a trend of enhanced LPG consumption is indicative over the last few days.
While senior officials of national oil marketing companies do not discount possibility of a spike, they would prefer to wait for the pattern to emerge stronger even while gearing up in anticipation.
"We are pushing stocks to our distributors" says R. Sravan S.Rao, Executive Director and State Head of Indian Oil Corporation (IOC) for Telangana and Andhra Pradesh. This is to ensure less backlog or the time taken to the supply. It currently is 1.3 days, he adds.
Though a significant increase in consumption is not evident now, even if there were to be one later, IOC is geared to handle the demand, he says.