OIL & GAS
Modi's broken dream of cutting India's dependence on oil imports; data reveals opposite story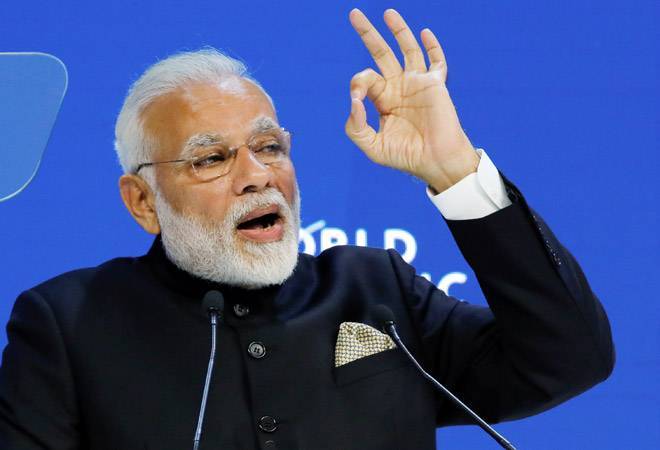 Prime Minister Narendra Modi's dream to cut India's dependence on oil imports seems broken as data reveals a completely opposite story. PM Modi said in 2015 that we currently import around 77% in the energy sector, in the oil, gas and petroleum sector, which we can reduce by at least 10% by 2022.
This 10% we will produce ourselves and this should be our dream, he had added. However, the country's dependence on oil imports has been on a continuous rise at least since 2014-15. From 78.3% import dependence on crude oil in FY15, it has increased to 80.6% in FY16, 81.7% in FY17, 82.9% in FY18, and further to 83.8% in FY19, according to the data provided by Dharmendra Pradhan, Minister of Petroleum and Natural Gas, in a reply to a question in Lok Sabha.
What may look more scary is that the World Energy Outlook 2019 published by International Energy Agency shows that India's oil demand in total primary energy is projected to increase from 233 MT in 2018 to 305 MT in 2025, whereas China's oil demand is projected to increase from 593 MT in 2018 to 672 MT in 2025, according to the statement of Ministry of Petroleum and Natural Gas.
This also shows that oil consumption in India may increase by more than double the pace of its peer China in the next five years.