POWER
Mohali: NTPC to construct, operate energy plant at Samgauli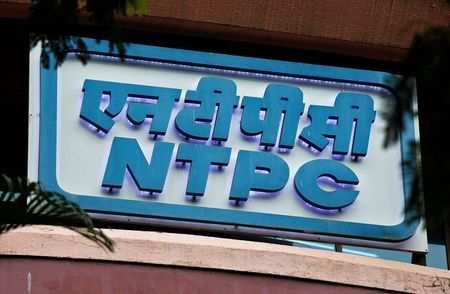 Punjab government has decided to hand over the construction and operations of the waste to energy plant to the National Thermal Power Corporation (NTPC) which will come up at Samgauli village in Derabassi.
Punjab chief minister Amarinder Singh gave approval in principal after the NTPC gave a presentation recently.
Amarinder Singh also gave approval to the local government department for MoU between the National Thermal Power Corporation (NTPC) and the Mohali municipal corporation, being the nodal agency, for the execution of the project.
Sources in the Punjab local bodies department said, "The nod has been given in principal to the NTPC under the build own operate (BOO) model to construct waste to energy plant at Samgauli. This will produce energy from waste and supply to the PSPCL."
The project was hanging fire from the past decade as the 50-acre land in Samgauli went into rough with emergence of multiple owners due to Golden Forest Land scam. The owners went to court, but the Punjab government defended their case and got possession of the maximum part of the land. Prior to this, the Punjab government had also declared the land as surplus.
Chief minister Amarinder Singh gave a green signal to build a 7-megawatt (MW) waste to energy plant on the 50-acre land at Simgauli in Mohali district under the build own operate (BOO) model, recently.
The project will be completed within two years as a part of Gmada-Patiala municipal solid waste cluster.
The chief minister said the unique project would contribute significantly to the implementation of the State Action Plan on Climate Change (SAPCC) and the Swachh Bharat Abhiyan.