RENEWABLE ENERGY
MYSUN plans Rs 600 crore investment to develop 200MW solar portfolio in next 3 years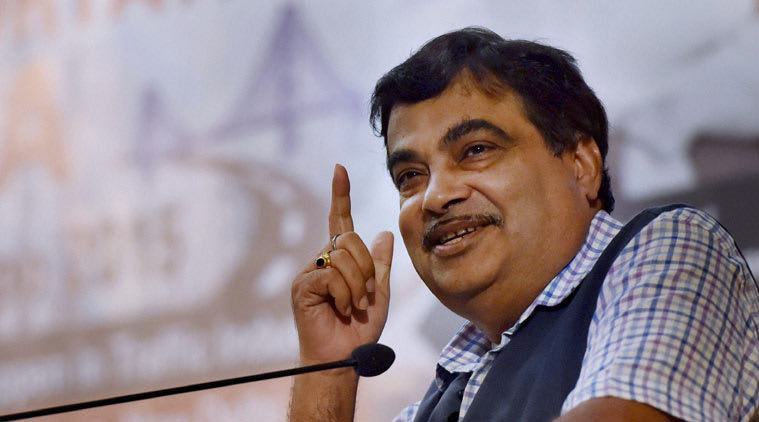 Rooftop solar firm MYSUN plans to invest Rs 600 crore in the next three years to develop a 200MW solar portfolio of the first phase of its recently launched asset vehicle. This new venture will provide bespoke solar energy solutions to large corporate, industrial, and commercial establishments on a built, own, operate, and transfer (BOOT) or RESCO (Renewable Energy Service Company) model, Gagan Vermani, CEO and Founder, MYSUN told .
"MYSUN is aiming to invest Rs 600 crore to develop a 200 MW solar portfolio of the first phase (of three years) of its recently launched asset vehicle MYSUN+. The new asset vehicle will provide on-site and off-site solar energy solutions to industrial and commercial clients under the RESCO model," he said.
MYSUN+ has already gained traction with some of the large and renowned Indian as well as multinational companies becoming clients and has signed up and executed/executing projects in Rajasthan, Madhya Pradesh, Andhra Pradesh and Puducherry, Vermani added.
With this new venture, MYSUN becomes a complete 360-degree solar company meeting vastly different financing needs of its diversified client base of the large, medium and small industry as well as homes, all under one roof.
MYSUN+ enables consumers to buy solar power without the hassles of setting up and operating a solar plant on their buildings and without making any upfront investments. This initiative will immensely benefit the companies by making their energy consumption more cost-effective and in reducing their carbon footprints.
The company is funding MYSUN+ with the capital it raised recently and is in the process of closing debt for its first set of projects.