TRANSPORTATION
NHAI To Carry Out Construction Work For Setting Up 500 Medical Oxygen Plants Across India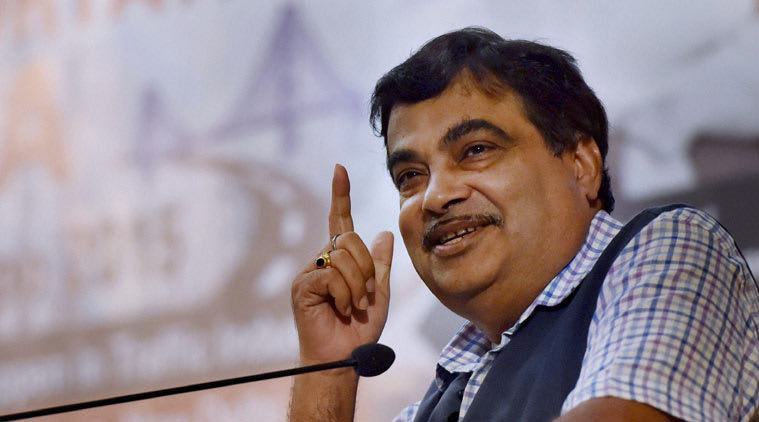 The National Highways Authority of India (NHAI) is set to conduct the civil and construction work to establish 500 medical oxygen plants across districts. The NHAI has been handed over this task as the authority is present throughout the country and is well-placed to expedite the process.
The NHAI held a detailed meeting with all of its regional officers on Tuesday. Every field officer has been tasked to recognize appropriate locations and get on with the construction work upon being asked to do so by the Defence Research Development Organization (DRDO).
The required sites could be readied in less than 15 days if a reinforced concrete (RCC) structure is not necessary. However, provided that the RCC is needed, the completion of the entire process will extend to at least a month.
Union Minister of Road Transport and Highways Nitin Gadkari assured that the NHAI will live up to its standards of road construction to building the required infrastructure in record time to ensure the supply of oxygen to needy patients.
Meanwhile, the Times of India report also mentioned that the field staff of the bigwig highway construction companies has also been instructed to take on this task on a priority basis.