INDUSTRY NEWS
Not just mobile services, even Reliance petrol pumps will have 'Jio' brand on them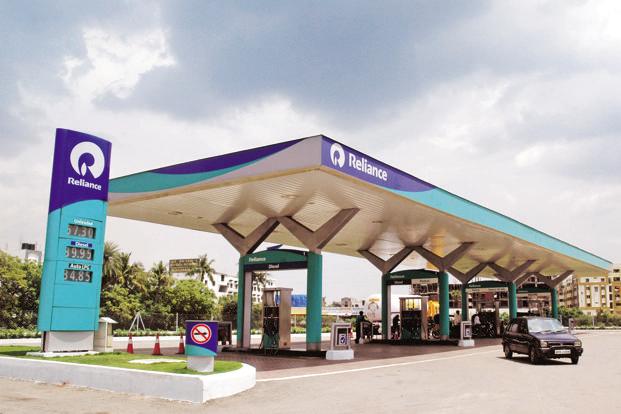 The success of Reliance Jio's telecom venture has made it a household name in India. Now, Mukesh Ambani wants to extend the brand presence to the fuel retailing stations too.
Along with its third-quarter earnings, Reliance Industries announced that its pact with BP will be extended to form a new Indian fuels and mobility joint venture. "The venture expects to expand from RIL's current fuel retailing network of over 1,400 retail sites and 30 aviation fuel stations across India to up to 5,500 retail sites and 45 aviation fuel stations over the next five years," the company statement said."The retail network will operate under the Jio-BP brand," it added.
The venture is expected to be formed during the first half of 2020, subject to regulatory and other customary approvals.