POWER
NTPC-THDC-NEEPCO deal to conclude in FY20: DIPAM Secy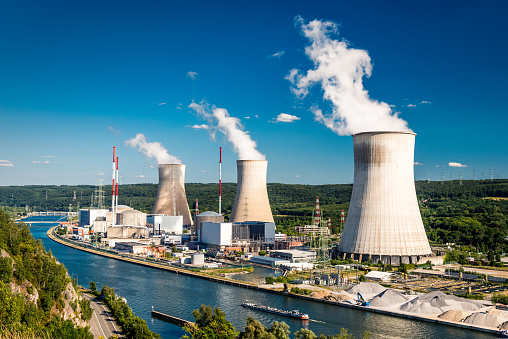 The Disinvestment department DIPAM is looking at completing the acquisition of government stakes by state energy giant NTPC in North Eastern Electric Power Corporation Ltd (NEEPCO) and THDC India Ltd (THDCIL) and IRFC listing and few Offer-for-sales (OFS) to reach the Rs 65,000 crore sell-off target, DIPAM Secretary Tuhin Kant Pandey said.
"The government will reach the target of Rs 65,000 crore for the current fiscal. We have already reached a little over Rs 34,000 crore. It will be met from various ongoing transactions — the NTPC-THDCI-Neepco deal will be concluded this fiscal. We plan to conclude the transaction this fiscal because we have progressed there. Apart from this there are others as well such as IPOs (IRFC-IPO) and OFSs also", Pandey told IANS in an interview.
Sources said NTPC may have to complete the buyout by the end of FY20 in a bid to help the Centre struggling to meet its disinvestment targets. The earlier target to garner Rs 1,05,000 crore through disinvestment is now revised by 40% to Rs 65000 crore. The estimated revenue from both these deals with NTPC could fetch government Rs 11,000 crore.
Pandey said the CPSE ETF received bids worth Rs 20,571 crore from seventh tranche and government decided to retain Rs 16,500 crore The Disinvestment department DIPAM is looking at completing the acquisition of government stakes by state energy giant