POWER
Odisha: Energy min directs officials to expedite rural electrification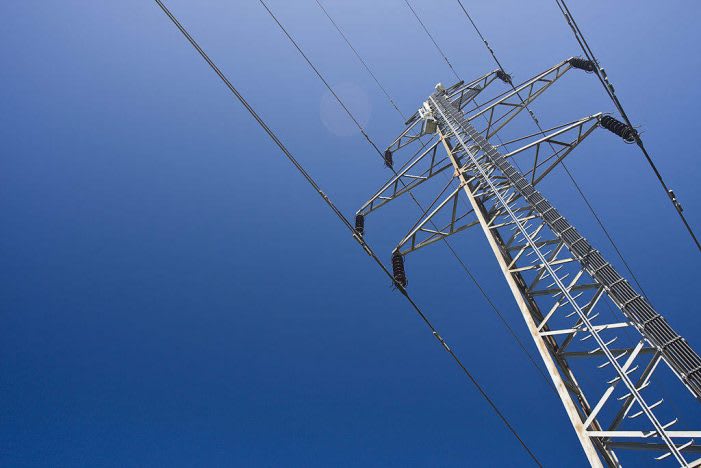 State energy minister Dibya Shankar Mishra has directed officials of the department to expedite the rural electrification works in the state.
During a recent meeting on the department's key programmes, the minister also reviewed progress of various development projects and programmes relating to infrastructure, village electrification and implementation of 5T and Mo Sarkar initiatives in energy department.
Though 100% villages in the state have already been electrified, the minister asked the officials to complete household electrification in the next few months, said a source in the energy department.
The minister also reviewed progress of the Odisha Distribution System Strengthening Project (ODSSP) under which the state government has planned to set up 473 sub-stations of 33/11-KV capacity, which will address the low-voltage problem in rural areas.
Around 95% of sub-stations' work has been completed and it has been targeted to complete commissioning of all sub-stations by June this year. The project was sanctioned in 2013-14 with an estimated cost of Rs 2,600 crore while Odisha Power Transmission Limited (OPTCL) has been assigned to execute the project work, an official said.
The ODSSP is one of the priority projects of the state government as it also aims to reduce the technical loss. The cost of the project has now been revised to around Rs 4,000 crore.