LATEST NEWS
Pandemic delays NTPC's mega project in Chatra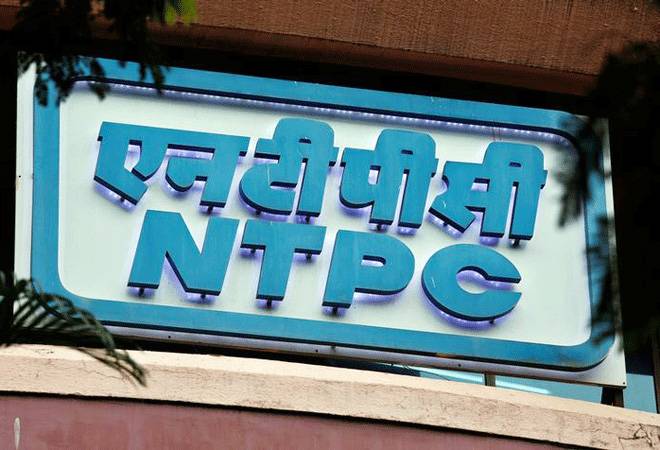 The Covid-19 pandemic has further delayed the commissioning of the first unit of NTPC's North Karanpura Super Thermal Power Plant (NKSTPP) coming up in Tandwa. Worth Rs 14,300 crore, the project will cater to the power needs of people in Jharkhand, Bihar, Odisha and West Bengal once it is fully operational.
The first unit, with a capacity to produce 660MW power, was scheduled to be commissioned in December 2019, but the project got delayed to mid-2020. With the Covid outbreak, the timeline has again been revised. As of Tuesday morning, Chatra had a total of 931 Covid cases, which is the sixth lowest among the 24 districts. Of these, 309 cases are active, 618 have recovered and four persons have died.
The project was originally proposed in 1999 but got delayed because Coal India Limited (CIL) objected to the location of the power plant and wanted NTPC to relocate the power plant as it was coming up on a site with 6 billion tonnes of coal underneath it.