OIL & GAS
Petroleum products not to be included under GST, says Nirmala Sitharaman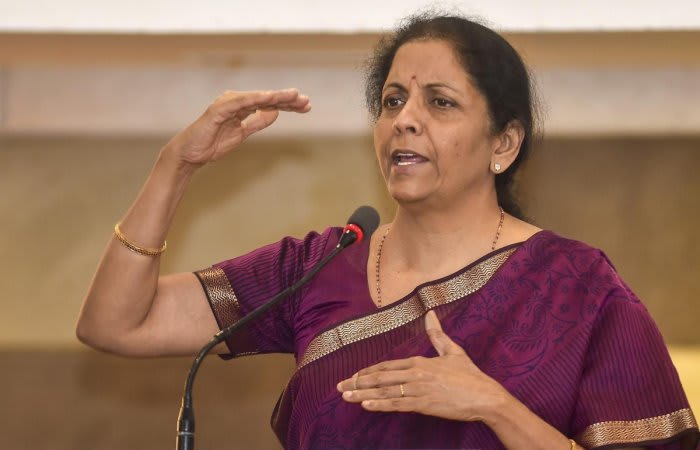 Petroleum products will not be included under the Goods and Services Tax (GST), said Union Finance Minister Nirmala Sitharaman on Friday. The 45th meeting of the GST Council was held today in Lucknow under the chairmanship of Sitharaman.
Briefing the media persons after the meeting, the Union Minister said, "There has been a lot of speculation on whether petroleum products will be brought under the ambit of GST. I make it absolutely clear that this came on today's agenda purely because of the Kerala High Court order where it suggested the matter to be placed before GST Council.
GST Council Members made it clear they do not want petroleum products to be included under GST. We will report to Kerala High Court that the matter has been discussed and Council felt it was not the time to bring petroleum products under GST.
Sitharaman announced a reduction in GST rate on biodiesel, which is supplied to oil marketing companies for blending with diesel, from 12 per cent to 5 per cent.
Giving relief to transporters and exporters, the Finance Minister said, "National Permit Fee charged by states for granting permits to goods vehicles to operate throughout India or in contiguous states is being exempted from GST.