LATEST NEWS
PNGRB to launch 11th City Gas Distribution round soon: Dharmendra Pradhan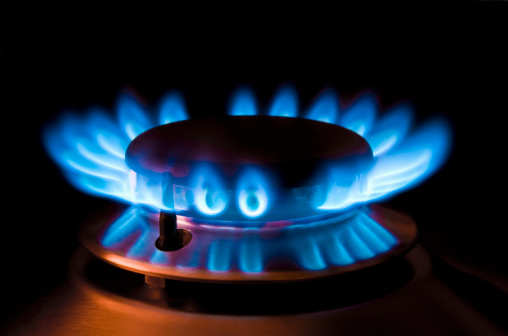 Oil minister Dharmendra Pradhan today said that downstream regulator Petroleum Natural Gas and Regulatory Board (PNGRB) will soon launch the eleventh City Gas Distribution (CGD) bidding round soon.
He was speaking at the National Conclave on Emerging Opportunities in Natural Gas sector held in New Delhi. Pradhan called upon all the entities who had won CGD rights under the previously conducted bidding rounds not to delay their work and asked PNGRB to strictly monitor the progress.
According to PNGRB, post the completion of the tenth CGD round, natural gas will be available in 228 Geographical Areas, covering 27 states and union territories, which will result in access to gas for 70 per cent of the country's population and 50 per cent of its geographical area.
Today's meeting witnessed participation from state ministers of Gujarat, Assam, Odisha, Himachal Pradesh, Uttarakhand, Bihar, Manipur, Chhattisgarh, Punjab and Goa.
Pradhan, talking about the country's domestic natural gas production, said that gas production in the current financial year is likely to reach 34.55 billion cubic meter.
He said this is the first time the government is providing Rs 10,500 crore as viability gap funding for setting-up pipelines in Eastern and North-Eastern India.