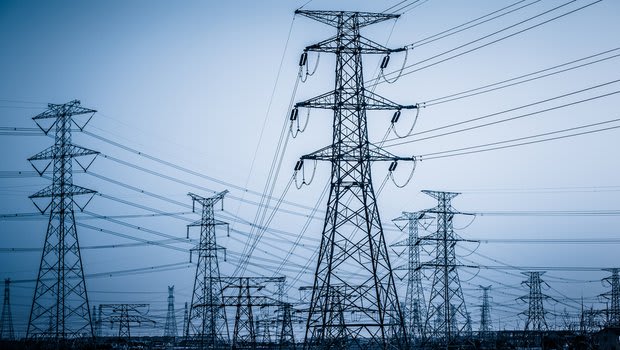 NTPC Ltd, Power Grid Corporation of India (PGCIL) and Power Finance Corporation (PFC) have conveyed their concerns on the government's proposal to reduce stake to below 51%.
The companies have told the ministry of power that reducing government shareholding below 51% may not go down well with existing investors, particularly foreign lenders, according to people in the know.
Currently, the government holds 54% in NTPC, 54.96% in PGCIL and 56% in PFC. In case of NTPC and Power Grid Corp, government shareholding will fall to 51% as the Centre plans one round of divestment within this financial year through the exchange-traded funds (ETF) route, the people cited above said.
Government stake in PFC is expected to fall to 42% after the merger of its subsidiary, REC Ltd, with Power Finance Corporation.
On November 21, the Cabinet Committee on Economic Affairs had given its in-principle clearance to reduction of the government's stake in select public sector units to 51%, while retaining management control on case-tocase basis, taking into account the government shareholding, and the shareholding of government-controlled institution.
"Post such reduction, government's control will remain intact and, while retaining the management control, on a case-to-case basis decision will be taken," finance minister Nirmala Sitharaman had said.