POWER
Power cuts add to the stress in Bengaluru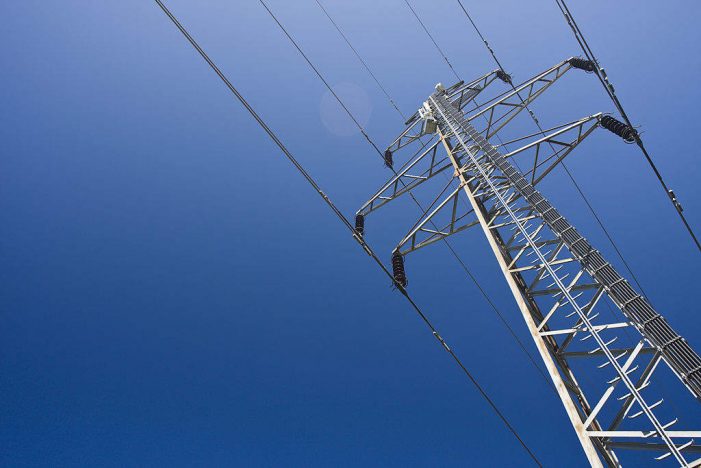 Several areas faced power outages of varying lengths on Tuesday despite the state government's directions to Bescom to ensure uninterrupted supply of electricity. Steady power supply and stable broadband connections have become a major concern in Bengaluru as tens of thousands of professionals are working from home.
Recently, deputy chief minister CN Ashwath Narayan asked Bescom to prevent disruptions. Issues, however, continue to crop up in many places, causing more stress to residents coping growing Covid-19 concerns and an unprecedented lockdown.
According to Bescom's list of unscheduled power failures, on Tuesday, JP Nagar I Phase suffered a four-hour outage and Marathahalli, KR Puram and parts of Varthur, Austin Town, Magadi Road and Kormangala 6th block, among other areas, saw twohour cuts. Faulty feeders and transformer failures caused the problems.
"Earlier, a 30-minute power cut used to occur in the evening. Now, the problem stretches to nearly an hour," said Smriti Krishna, a software professional who lives in Koramangala. The power the utility's contact channels — its helpline, WhatsApp numbers, and Twitter and Facebook pages — are filled with complaints.
Bescom managing director MB Rajesh Gowda his teams were working round the clock to fix any problems. He said there were no scheduled disruptions and there was shortage of energy.