POWER
Power firms' body calls for liquidity relief to clear Discom dues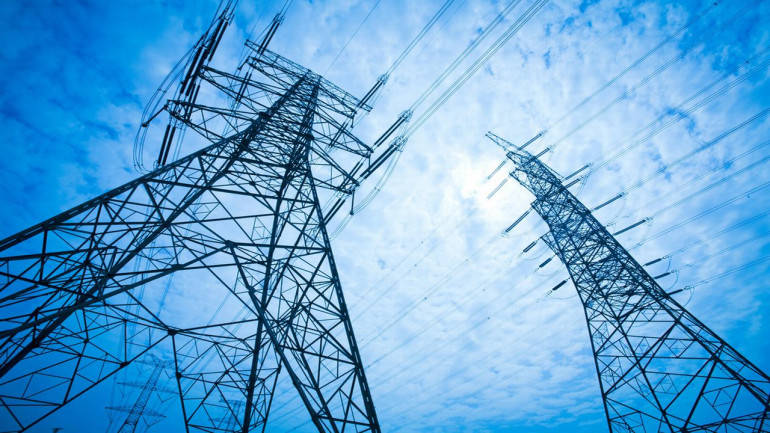 The Association of Power Producers (APP) has once again written to the PMO, urging opening up of credit lines to clear backlog of power dues, and extend suppliers' credit for coal supplies and rail freight.
In an email to PK Mishra, Principal Secretary, and PK Sinha, Principal Advisor to PM, APP has urged that liquidity window be opened up through which a special line of credit by Power Finance Corporation (PFC) or REC can be provided to distribution companies (Discoms). This credit can be used to clear Discoms' outstanding bills, which has ballooned to ₹50,000 crore, as on March. These dues are owed to Independent Power Producers.
"We had sought to bring to your attention that in order to ensure continuity in power supplies, the existing transactional structure in the power sector, which involves advance payments by the generators for coal and railway freight, was not sustainable under the current circumstances," the letter added.