POWER
Power ministry issues Standard Bidding Document for discoms' privatisation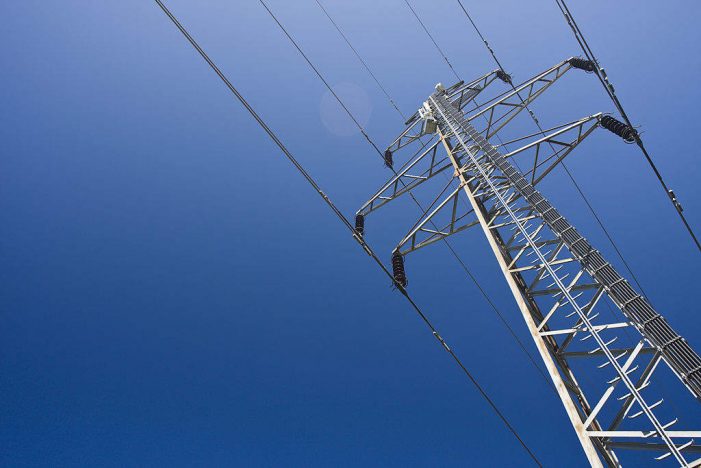 The Union ministry of power has drafted a 'Standard Bidding Document' (SBD) for the privatisation of the state-owned power distribution companies. This will be the guiding document for state governments that want to offer their discoms to private companies.
This is the first time the central government has drafted a guiding SBD for discoms' privatisation. It is in line with the Centre's efforts to improve the operations and finances of state discoms. Last year, the ministry of power had suggested several private franchisee models to states for the power distribution sector. The stakeholders can send their comments by October 5, 2020.
The power sector follows a federal structure, wherein distribution is a state subject and the Centre has a guiding role. However, generation and transmission come under the central government.
Recently, under the Atmanirbhar Bharat package the Centre announced that discoms in all Union Territories will be privatised. Currently, only a few cities such as Delhi, Mumbai, Ahmedabad, Agra, have private discoms.
The power ministry has said in the SBD, "The proposals are essentially being presented with an aim of initiating discussions and soliciting inputs from stakeholders on the SBDs" and in no way represent the views of the ministry or its officials.
The SBD contains the format for 'Request for Proposal', shareholders' agreement, share acquisition agreement, policy directions and bulk supply agreement.