POWER
Proposed amendments to Electricity Act to strengthen discoms, says ICRA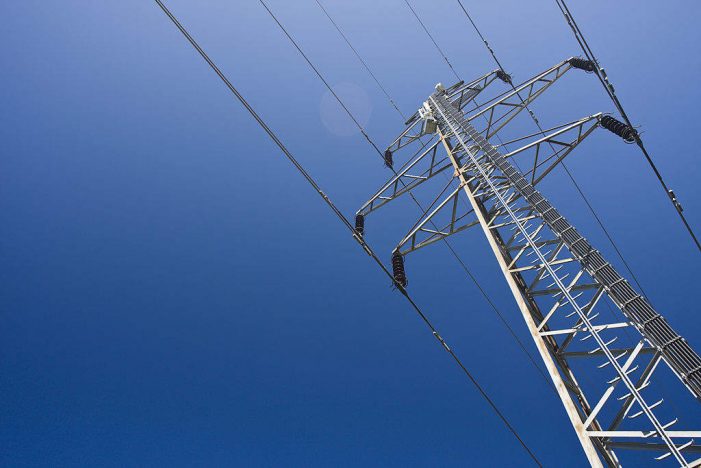 The setting up of Electricity Contract Enforcement Authority (ECEA), as proposed by the power ministry in its amendments to the Electricity Act, 2003, which can adjudicate upon matters related to specific performance of contracts related to purchase, sale or transmission of electricity, will help uphold the sanctity of power supply contracts, according to credit ratings agency ICRA.
"While the establishment of ECEA is a positive move, there should be clear demarcation of responsibilities between existing regulators and ECEA to avoid jurisdiction issues," Girishkumar Kadam, sector head & vice president – corporate ratings, ICRA, said.
Also, proposals to notify a National Renewable Energy Policy (NREP) for promotion of renewable and hydro power, enabling state commissions to adopt the central government notified renewable purchase obligation (RPO) norms, introduction of per unit penalties for shortfall in meeting RPO target, deemed approved of the tariff discovered through bidding route and incorporation of provisions of the payment security mechanism in the electricity act, once implemented, are likely to revitalize investor confidence, especially in the renewable power sector, he added.