POWER
Prudence takes precedence over growth at JSW Energy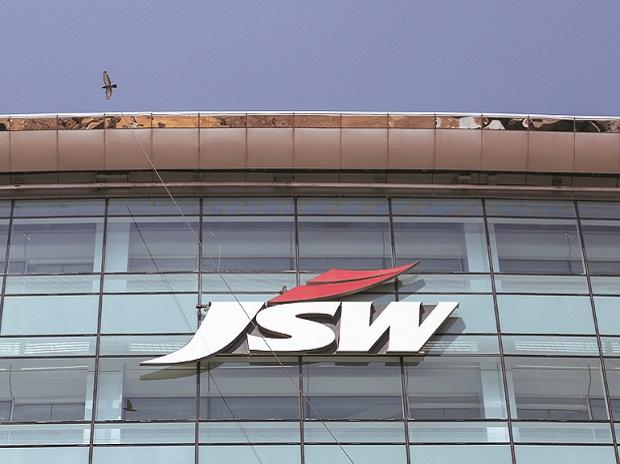 JSW Energy Ltd has put on hold its plan to acquire GMR Kamalanga Energy Ltd, which owns and operates a 1,050 megawatt (MW) thermal power plant in Odisha. In February JSW Energy has said it will acquire Kamalanga Energy for ₹5,321 crore.
With the private sector hardly building new thermal power plants, acquisitions were seen to be the way to accelerate growth. Besides, the availability of stressed power plants at low valuations has increased.
But with covid-19 and the resultant slump in demand, buyers are having a rethink. Ratings agency Icra Ltd estimates that thermal power sector utilization levels will fall from the already low levels of 56% in FY20.
JSW Energy's latest results underscore weak demand trends. Electricity generation dropped both in the March quarter (Q4) and in FY20.