POWER
Punjab pushes for extension of deadline for installation of FGDs at power plants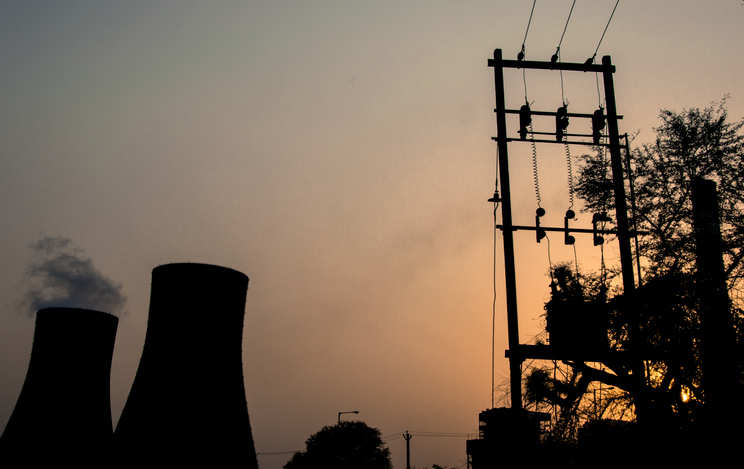 The Punjab Pollution Control Board (PPCB) has recommended to the central authorities to extend the deadline for the installation of fuel gas desulphurization(FGD) units at the thermal power plants in the state. The deadline for the same expired on December 31, but none of the five thermal power plants in the state have so far been able to comply with the directives.
The CPCB had in April 2017 and then again on June 25, last year, directed all five thermal power plants including two state-owned and three privately owned to install FDGs by December 31, 2019, and cooling tower system by June 2022.
As the December 31 deadline ended, the Nabha Power Limited which operates the Rajura thermal Power Plant had even suspended the operations for a couple of days. The installation of FGDs can cut down the sulphur dioxide, nitrogen oxides, particulate matter (PM) and mercury in stack emissions for coal-fired power plants.
As the power plants missed the deadline, the CPCB served 14 thermal plants across the country with notices including three plants- the Rajpura Thermal Power Plant operated by Nabha Power Limited, Talwandi Sabo operated by Talwandi Sabo Power Limited and the Power Plant at Lehra Mohabbat run by the Punjab State Power Corporation Limited (PSPCL) units with a 15-day notice.
The Punjab Pollution Control Board (PPCB) has held a hearing after which it has been decided to recommend to the central authority that the deadline be extended to 2022.