RAILWAYS
Railways cadre merger plan shot down by most panels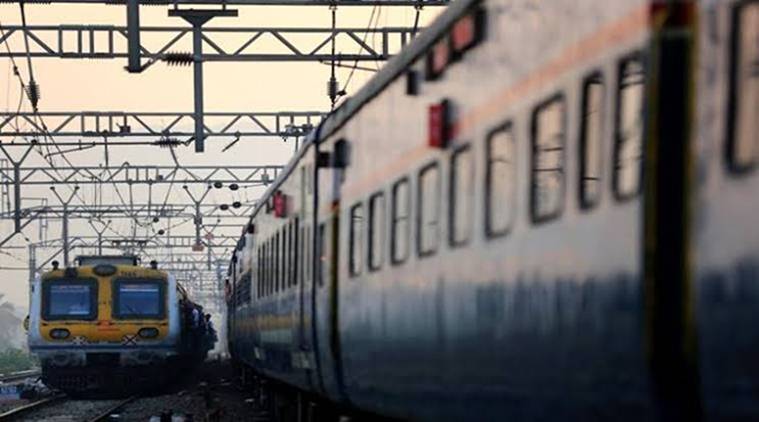 Merger of all Railway services into one cadre would neither be feasible nor be in the best interest of the organisation, Indian Railways had replied to a question in Lok Sabha in 1996, citing expert committee reports on the subject.
On December 24 last year, the government cited various expert committee reports, including the ones in the mid-1990s, to justify the decision to merge the existing eight Group-A cadres into one Indian Railway Management Service (IRMS) and bring about other restructuring moves.
"Unification of services has been recommended by various committees for reforming Railways, including Prakash Tandon Committee (1994), Rakesh Mohan Committee (2001), Sam Pitroda Committee (2012) and Bibek Debroy Committee (2015)," the official statement after the Cabinet briefing stated.
Records, however, show that the Prakash Tandon committee had actually recommended setting up of various committees or task forces to consider the implementability of its own recommendations.
So, to study the feasibility of its recommendation to unify various cadres and restructure the Railway Board, the government had set up the Gupta-Narain committee, headed by J P Gupta, a former Railway Board chairman and former UPSC chairman, and comprising Prakash Narain, another former Railway Board chairman. This committee had, in fact, rejected the Tandon committee's recommendations.
The Gupta-Narain committee ruled out a merger and, after consultations with UPSC, said that recruiting engineers and non-engineers through the Civil Services examination to feed technical and non-technical requirements of Indian Railways was not possible.