OIL & GAS
Refiners to get 4.3 mn barrels from strategic reserves by Dec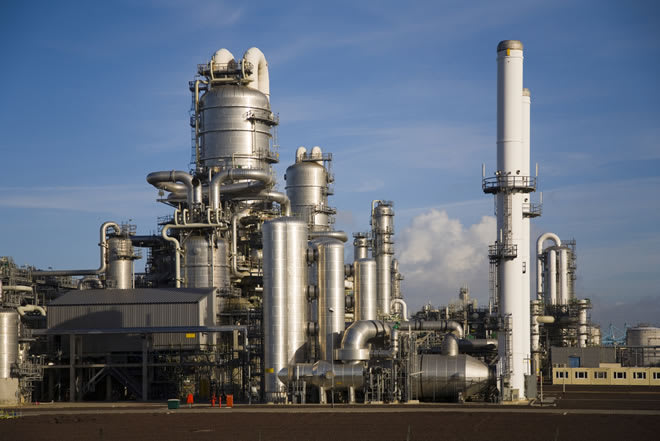 India's strategic petroleum reserves have begun supplying crude oil to state-owned refiners, implementing its strategy to buy and stock up crude when prices are low, and release it in the domestic market when prices are high..
The Indian Strategic Petroleum Reserves Ltd (ISPRL) plans to sell 2.17 million barrels each of crude oil to Hindustan Petroleum Corp. Ltd (HPCL) and Mangalore Refinery and Petrochemicals Ltd (MRPL) by December, totalling 4.34 million barrels, two people aware of the development said. Of this, ISPRL has already sold 439,000 barrels to MRPL and 113,000 barrels to HPCL in August.
Last year, India bought crude oil at $19 a barrel to fill up its 5.3 million tonnes (mt) of strategic reserves, saving $685.11 million in the process.
The strategic reserves are typically state-funded and meant to tackle emergency situations. ISPRL stocks 5.3 mt of crude oil at three locations for the country, which is the world's third-largest oil importer.
The new playbook also involves state-owned oil refiners and private sector companies drawing up a coordinated approach for sourcing crude oil. India also plans to construct an additional 6.5 mt of strategic crude oil reserves.