POWER
Reliable electricity access and customer satisfaction key to DISCOM performance, says study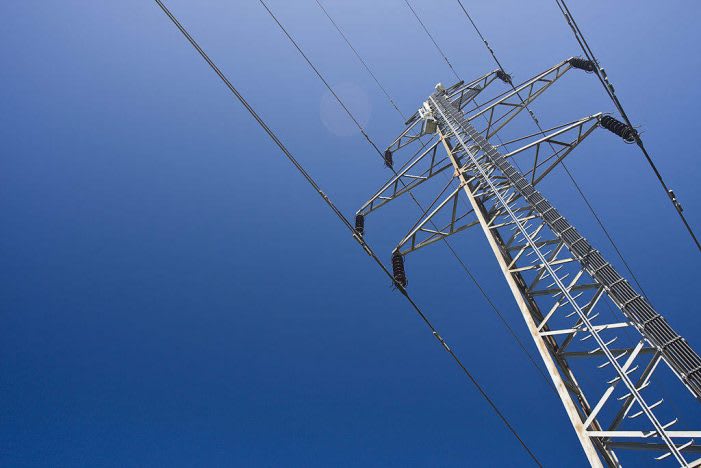 Smart Power India, an arm of US-based impact investor The Rockefeller Foundation, today released the findings of its joint study with government thinktank NITI Aayog on the state of electricity access and benchmarking of distribution utilities in India.
The study was conducted across ten states with a sample size of over 25,000 respondents from different consumer categories such as households, agriculture, commercial enterprises, and institutions both from rural and urban areas.
The study, which comes almost two years after India achieved 100% household electrification, indicates that access to reliable electricity supply remains a major challenge even today.
At the study launch, Jaideep Mukherji, CEO, Smart Power India said, "India in recent years has emerged as one of the leaders in providing access to electricity to its citizens, almost doubling the access rate in the past 20 years from 59.4% to extending grid connections to 100% households in the country. This has been made possible through a multitude of efforts, including enhancing power generation to reduce supply deficits, strengthening the backbone of the electricity supply infrastructure, and ensuring last-mile connectivity for different customer segments.
"However, despite achieving 100% household electrification, access to reliable and affordable electricity supply continues to remain a major challenge even today.