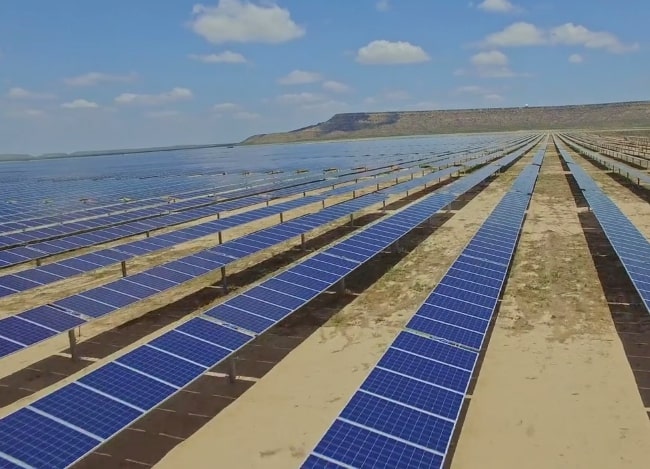 ReNew Power on Thursday said it has acquired Climate Connect, an artificial intelligence (AI) and machine learning start-up, to get access to energy management services.
It added that the acquisition would strengthen ReNew Power's ongoing digital and analytics initiative which aims to leverage its data and optimise decision making across business operations.
"I am thrilled to welcome Climate Connect into our fold to make India's power markets more efficient through next-generation artificial intelligence and machine learning-enabled technologies," said Sumant Sinha, chairman and managing director of ReNew Power.
He said that the first wave of growth in the renewable energy industry came through the addition of physical assets on the ground, the next wave would come through the development of digital products that help optimise power flow from generators to discoms to customers.