TRANSPORTATION
Road Min gets 'highest ever' allocation of Rs 1.18 trn in Budget 2021-22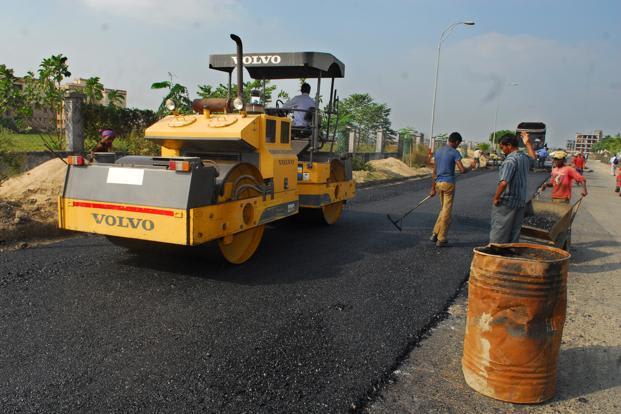 Pinning hopes on infrastructure for job creation, Union Finance Minister Nirmala Sitharaman allocated Rs 1.18 trillion for the Ministry of Road Transport and Highways.
The FM called it the "highest ever" allocation for the department. The allocation has gone up 2.5 times since 2014, when the new NDA government announced an outlay of Rs 33,305 crore.
Tamil Nadu, Kerala, West Bengal, and Assam will get highways worth Rs 2.27 trillion. "Highway works of 3,500 km for Rs 1.03 trillion will be undertaken in Tamil Nadu, 1,100 km for Rs 65,000 crore in Kerala, 675 km for Rs 25,000 crore in West Bengal, and Rs 34,000 crore worth of projects in Assam in the next three years," Sitharaman said.
The ministry was allocated Rs 91,823 crore for FY21, which was later revised to Rs 1.02 trillion.