TRANSPORTATION
Road minister Nitin Gadkari to review 500 highway projects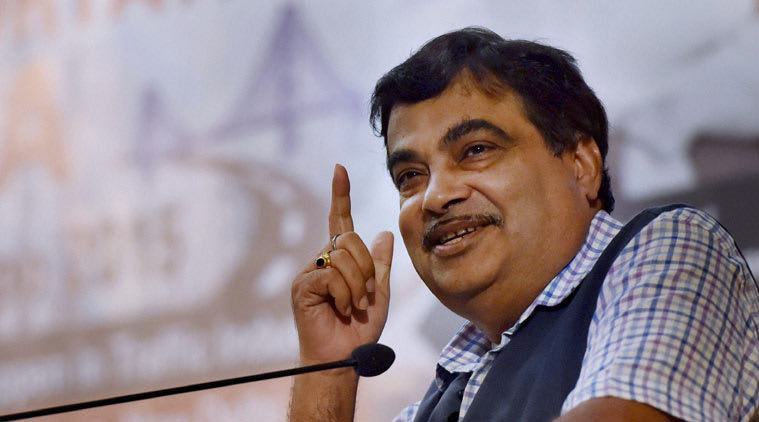 Road transport and highways minister Nitin Gadkari will review 500 road projects worth ₹3 lakh crore to iron out issues and explore ways to fast track pending projects. Towards this, Gadkari will chair a meeting during January 23-24 in Manesar.
The minister will meet the concerned stakeholders, which would include concessionaries, contractors, bankers and officials state, road ministry and national highways authority of India (NHAI), among others. "The progress of about 500 projects especially struck/delay projects will be taken up during the meeting. These projects involve a cost of about ₹3 lakh crore," the ministry said, adding that the review will help expediting the implementation of such projects.
"The entire idea is to give push to whole level of construction activity and ensure that projects are not stuck and delayed on account of red tapism," a senior government official told Mint. The official further said that through this meeting, the common challenges of the concessionaires, states, lenders, among others, can be identified, after which a suitable policy intervention could also be planned.
Last week, Gadkari had told Mint that as much as 8,000-10,000 km road will be constructed in the current financial year and that the average road construction per day will be around 32km per day by end of March, lower than the target of 40 km per day set by the government.
Ministry of road transport and highways constructed over 10,855 km of highways in 2018-19, at a construction rate of 30 km per day. The target for the 2019-20 is 11,000 km. As much as 6,940 km roads have been constructed in the first three quarters of the current financial year.
Last week, the minister sent a strong message and warned 'non-performing' officials in his ministry who neither take decisions nor allow others to work of showing exit door and said that red-tapism will not be tolerated.