POWER
Skilling India's Clean Transport Dream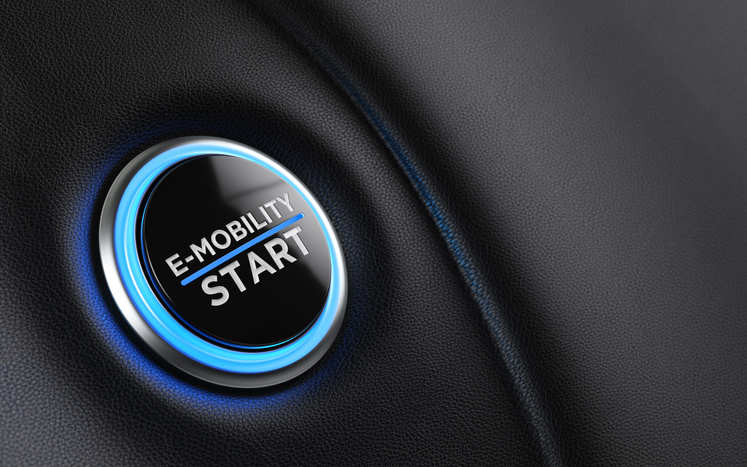 Vehicle sales plummeted in 2019 in India, and so did the jobs in the sector . Alongside, an inevitable mega-shift is taking place in the electric, shared and connected transportation industries. Crucial goals for energy, climate and air quality crisis in India are hinged on it.
While, how this shift is impacting jobs in the auto sector is hard to predict, it is clear that as new technologies are being adopted, some jobs will perish and others will emerge. A wise move for India will be to characterise the loss and gain in employment, and put in place a skilling strategy to develop its human capital.
Three major trends can inform this skilling trajectory, aimed at creating clean and connected mobility system in Indian cities:
EV infrastructure jobs as quick wins
The value chain of electric vehicles (EV) is starkly different from Internal Combustion Engine (ICE) vehicles that have historically dominated the Indian auto industry. Tier 2 and 3 spare part suppliers have so far been supplying 60-70 percent of the cost of the vehicle according to a 2017 World Bank study.
An EV has 60 percent fewer auto parts than ICE vehicles, which is in turn expected to reduce the need for spare part manufacturing by half.
While EVs are simpler to assemble they need components that are technically complex to make, such as battery packs of lithium, cobalt, graphite; other components like power electronics;