POWER
Slow roll-out of electric vehicles emerging as biggest hurdle in e-mobility switch: Survey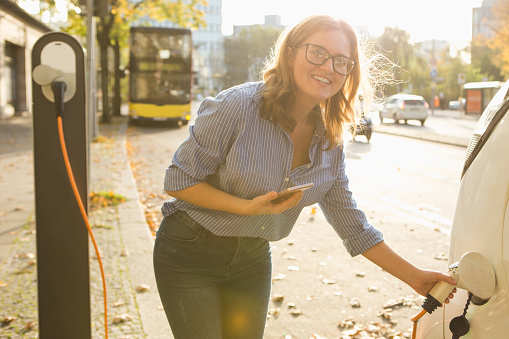 A lack of supply of Electric Vehicles (EVs) is emerging as the biggest hurdle globally for major companies to charge ahead on e-mobility to tackle air pollution and meet consumer expectations, according to a new survey-based report by London-headquartered non-profit The Climate Group.
The report shows that the members of the Group's EV100 initiative, a collection of 100 corporates adopting the transition towards EVs, have already deployed 80,000 EVs and over 10,000 charging points globally.
"However, the slow roll-out of electric vehicles from the auto industry is the top barrier to switching their entire fleet, cited by 79 per cent of the respondents – up by a third from last year," the report said.
It added the auto industry is not responding fast enough for supply to match demand and while the European EV market is expected to grow in response to tough EU emissions rules, the US in particular risks being left behind globally.