POWER
States making inadequate subsidy payments to struggling discoms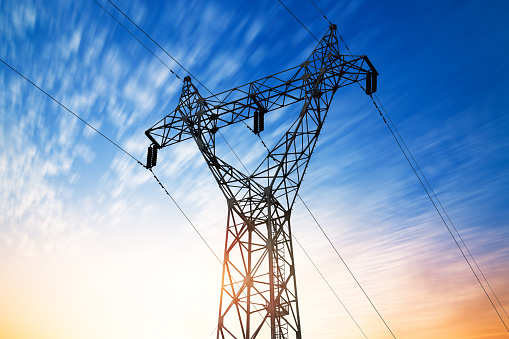 India's power sector may be in a worse state than earlier thought, with the Centre coming across instances of states failing to pay struggling distribution utilities for free power supplied to farms and unmetered consumers, though states claimed to have made substantive payments.
Free electricity to farmers and other such subsidies have burdened power distribution companies (discoms) and generators in India, where average aggregate technical and commercial losses are at 21.4%, among the highest in the world.
Even as soaring subsidy costs have left state governments with little money to spend on welfare programmes, they are reluctant to end free power supply, fearing a political backlash. As the supply of power to the agricultural sector is unmetered, most utilities write off losses because of transmission and distribution as agricultural consumption.
According to government documents reviewed by Mint, "96.4% of the subsidy was reported as received. However, it was noted that the subsidy is underpaid due to inadequate compensation against unmetered/agri consumers".
The Electricity Act, 2003, states that subsidy declared for any consumer or class of consumers must be paid by the state government in advance to the distribution licensee. However, this has not been practised by state administrations. As electricity is on the concurrent list, it is for states to ensure quality, reliable and affordable electricity to consumers.
Discoms have so far been the weakest link in the electricity value chain. Poor payment records of state-owned discoms have not only affected power producers adversely, but have also contributed to stress in the banking sector.