POWER
The dilemma of power demand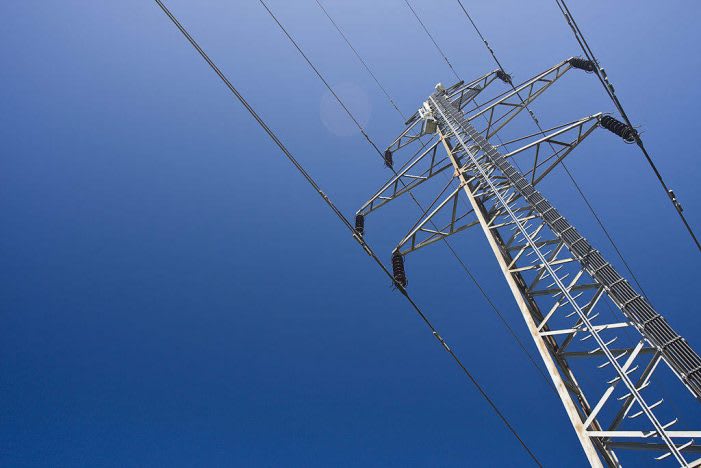 The reduction in power demand during the Covid-19 lockdown explains that the demand of power depends largely on the level of socioeconomic activities. Meeting the full demand would be a function of available generation, access to load centre and also the health of electricity distribution companies (discoms).
India had a total generating capacity of about 368 gigawatts (GW) as on January 2020, whereas the maximum peak demand reached so far was around 183GW. The renewable energy capacity has also doubled over the last five years—to become almost 23% of the installed capacity of utilities—even though electricity generated from renewable energy sources is still only 9%, due to the low capacity utilisation factor (CUF) of about 14-15%.
The current extent of flexibilisation in conventional thermal plants cannot efficiently make up for variability induced by must-run renewable energy plants. As a result, discoms have done more power purchase agreements (PPAs) than required, and now end up paying excess fixed charges.
The problem has further been compounded by the current downside in consumption and peak load due to the lockdown. The comparison of peaks of certain dates shows that the peak load was growing compared to the previous year demand, but started to reduce from the day of the Janta Curfew (see graphic).