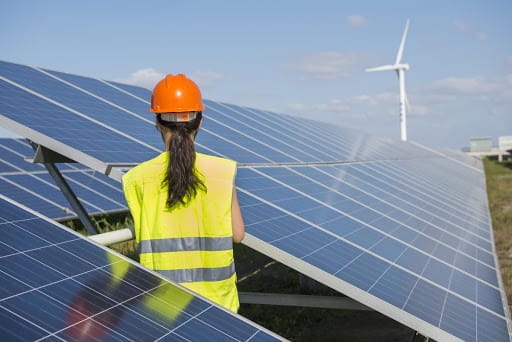 The renewable energy market in India continues to grow at a fast pace with the country commissioning 7.3 GW of solar power projects in the calendar year 2019, consolidating its position as the third-largest solar market in the world.
According to a report by global clean energy communications and consulting firm Mercom, the rapid pace of growth of solar market has largely been brought about by large players with top 10 companies accounting for 68 per cent market share in 2019.
The 'India Solar Market Leaderboard, 2020' report puts ReNew Power as the top utility-scale developer during 2019, while Azure Power owns the largest project pipeline.
It said that India also had a robust pipeline of utility-scale projects under development of 23.7 GW at the end of 2019, with another 31.5 GW of tenders pending auction.