OIL & GAS
Total CEO says governments not oil firms must drive carbon curbs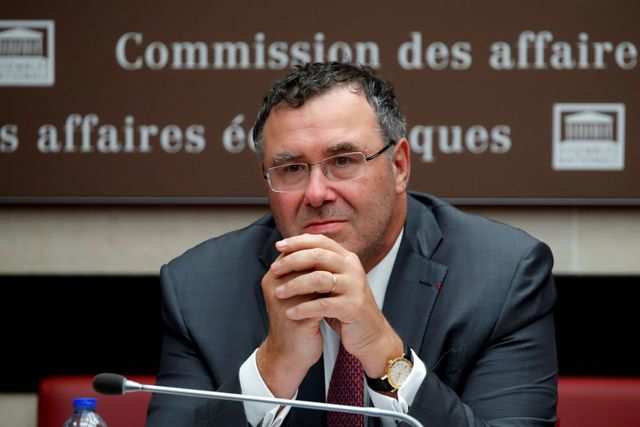 It is up to governments to drive decarbonisation and consumers will have to pay more to achieve carbon neutrality, Total's chief executive said, adding the French firm has no intention of moving away from oil and gas production.
Oil firms should not be seen as "villains" amid growing pressure from investors and climate activists, chief executive and chairman Patrick Pouyanne told Reuters at Total's headquarters in the Scottish oil hub of Aberdeen.
Giving up on oil and gas would be "a huge mistake", partly because it pays for investment in green technology, he said, echoing Shell CEO Ben van Beurden who told Reuters last year that it had no choice but to invest in oil and gas..
"Suppose we announced today that we have stopped producing oil, do you think cars will suddenly be driven without gasoline? No, it doesn't work. It is not black and white," he added.
"We don't want to go away from oil and gas. We have all the financial capacities to be in the driving seat (of the energy transition) and not to be the villains of the story," he said.
Since Pouyanne, 56, became CEO in 2014 after his predecessor Christophe de Margerie died in a plane crash, Total has introduced targets to cut carbon emissions, although critics say it is still not aligned with the United Nations-backed 2015 Paris climate agreement to limit global warming.
"Society wants to be carbon neutral, but the energy companies will not be carbon neutral," Pouyanne
"Maybe it will take 20 years. It will take time, and this will have an impact on demand, so we need to position the company to be ready," Pouyanne said.
Pouyanne said Total will choose at some point whether to abandon oil and gas, but for now fossil fuel profits remain the engine of its growth in renewable and low-carbon energy.