RAILWAYS
Train travel time to come down! Private trains on Indian Railways to be game-changers; what will be special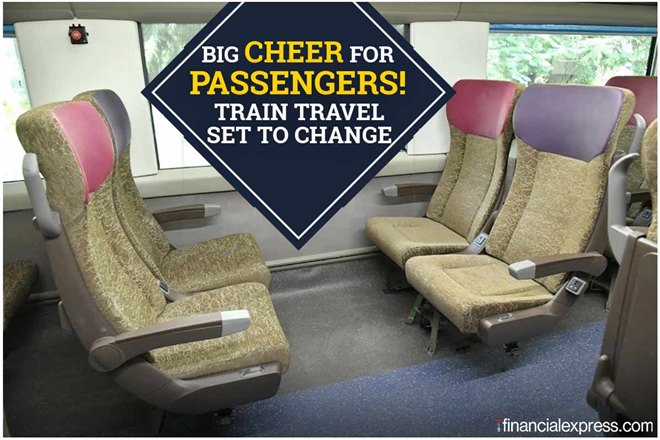 Indian Railways steps up pace on private trains project! If all goes well, then in the next 2 years Indian Railways passengers will be able to travel in world-class luxurious private passenger trains.
Piyush Goyal-led Railway Ministry has already held two meetings with private sector majors and various stakeholders and more meetings are lined up to take the feedback of the industry on the game-changing proposal. "We have already had two meetings with various stakeholders after NITI Aayog made public the draft proposal for operation of private trains on the network," VK Yadav, Chairman Railway Board told Financial Express Online.
"We have received feedback from the stakeholders and that has been incorporated, one more meeting is lined up and we hope that by March we will be able to finalise the contours of the proposal and invite bids," Yadav said.
Financial Express Online had earlier reported that major private sector firms such as Siemens, Tata, Hitachi, Talgo, Adani, Alstom, Bharat Forge etc have expressed interest in running private trains on the Indian Railways network.
The ambitious project is expected to require an investment of around Rs 22,500 crore and completely transform passenger experience.