OIL & GAS
Two-thirds of fuel taxes have come from diesel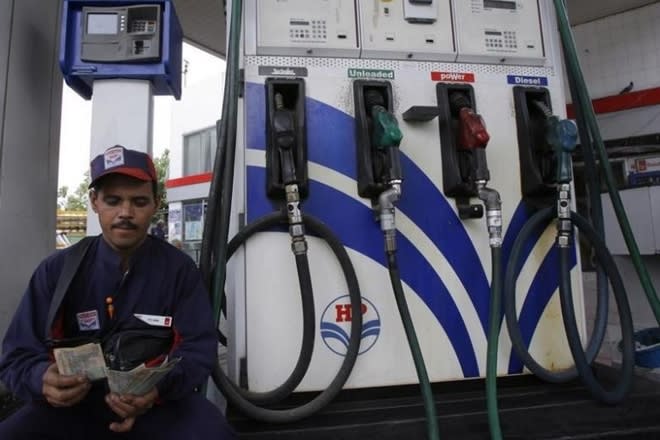 It is now well known that the central government has earned a lot of money through fuel taxes. The central excise duty on petroleum products (petrol, diesel, aviation turbine fuel, natural gas, cess on crude oil) helped the government earn ₹3.45 trillion in 2020-21. This was 74% more than the ₹1.98 trillion it collected during 2019-20. This jump came in the middle of a pandemic.
A bulk of this jump happened due to a massive increase in excise duty earned on petrol and diesel, particularly diesel. The excise duty earned on the sale of diesel more than doubled to ₹2.33 trillion from ₹1.12 trillion. This happened during a year when the consumption of diesel fell by 12% to 72.7 million tonnes.
The massive increase in the tax collections from diesel was primarily on account of the excise duty being raised twice. It was first raised by ₹3 to ₹18.83 per litre in March 2020, and then by ₹13 per litre to ₹31.83 a litre in May 2020, once crude prices crashed to extremely low levels in the aftermath of the spread of the covid pandemic. The government decided not to pass on the fall in the oil price to the end consumer and raised the excise duty big time.
Since 2 February, the central excise duty on diesel has stood at ₹31.80 per litre. This is for unbranded diesel. For branded diesel, the excise duty stands at ₹34.20 per litre.