ENVIRONMENT
US, EU, China, India among 'big emitters', must lead way on climate action: UN chief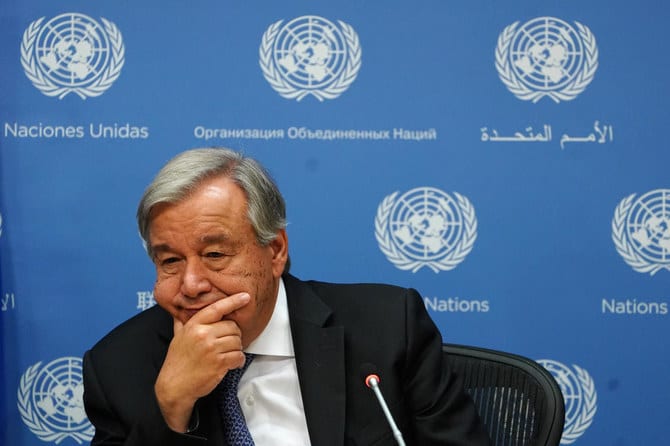 The European Union, the US, China, India, Japan and Russia are the world's "big emitters" who must respect and meet their commitments to cut greenhouse gas emissions and achieve carbon neutrality by 2050, the UN chief has said, underlining that their failure to do so will undermine global climate action efforts.
UN Secretary General Antonio Guterres, however, noted that awareness of the risks is growing and in "some good news", announcements of climate action by governments and the private sector are gathering steam.
"Well, I would say that probably we'll have to consider most of the countries in the world. We have witnessed in 2019 an increase of emissions everywhere or almost everywhere," he told reporters here on Tuesday.
"We have…witnessed that many countries did not respect the commitments made in relation to…the conference in Paris…the central question now, after the decision that was taken by 70 countries, that they would respect the objective of carbon neutrality is to make sure that carbon neutrality in 2050 is accepted, namely, by the big emitters," Guterres said.
He was responding to a question on which countries and governments are responsible for the failure to improve the climate change situation.
When asked to name the big emitters, Guterres said, "Who are the big emitters? Let's be clear. I mean, the big emitters are well known…the European Union that has affirmed its commitment to it, the United States, China, India, Japan…Russia. These are the most important ones."
He said it is "absolutely vital" that these countries respect and assume, "until we get to Glasgow, the commitment to be carbon neutral in 2050" because "it is the way to guarantee" to limit the temperature increase to 1.5 degrees Celsius at the end of the century.