POWER
Uttar Pradesh: Aam Aadmi Party promises 300 units of free electricity, 24×7 supply if voted to power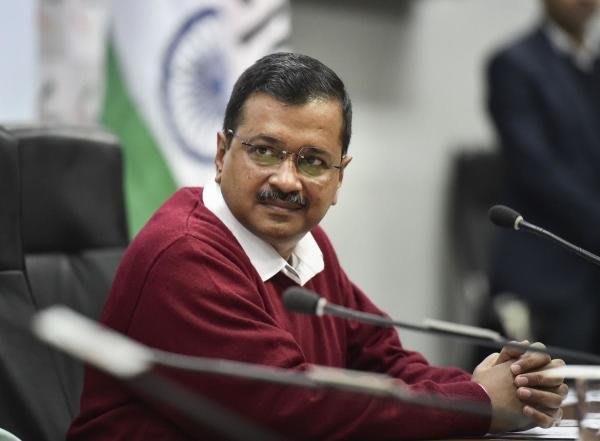 The AAP on Thursday said if it is voted to power in Uttar Pradesh, it will provide 300 units of free electricity to domestic consumers, waive "inflated" bills and ensure 24-hour power supply, a move aimed at replicating its Delhi model.
Addressing a press conference here just months ahead of the assembly elections, AAP leader and Delhi Deputy Chief Minister Manish Sisodia also announced providing free electricity to farmers. The AAP has made similar promises in Punjab, Uttarakhand and Goa where assembly polls are due early next year.
In the last Delhi assembly elections, the AAP had promised free electricity up to 200 units to domestic consumers and after that up to 200 units at half the price, which is believed to have played an important role in the elections.
The Arvind Kejriwal-led party, which has decided to contest all 403 assembly seats in Uttar Pradesh, alleged that electricity tariff is so expensive in Uttar Pradesh that it is becoming very difficult for people to pay the bills.
At the same time, Sisodia alleged that the government tells people "to either pay the electricity bill or be tagged as criminals".