OIL & GAS
Vedanta interested in BPCL, keeping an eye on valuation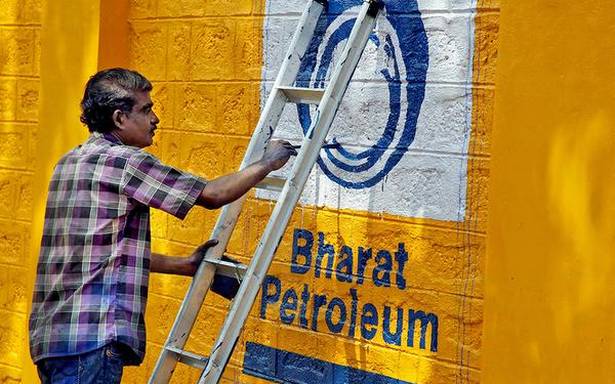 The Vedanta group will seriously evaluate acquiring the government's stake in BPCL and will bid for commercial coal blocks that will be offered as it will itself need up to 100 million tonnes to generate power but its decisions would depend on the valuation of assets, its chairman Anil Agarwal said.
Agarwal also said he expects private investment in India is likely to pick up in a year, and that the business community had a lot to gain from the deepening relationship with India as evident from the warmth between US President Donald Trump and Prime Minister Narendra Modi. He said the Vedanta Group had placed orders worth $4 billion to US companies for work related to its oilfields.
"American companies want to invest in India. We have the same value system. Our credibility is very, very high," he said. The government should quickly offer coal blocks and accelerate the process of disinvestment as "the government has no business to be in business", he said.
"Yes, we are interested in BPCL. There are synergies with our exploration business. We will look at it carefully when the actual offer is made," he said.
Even before the government invites bid, Agarwal has been closely watching the share price movement of BPCL, which have moved in the range of Rs 308 and Rs 550 in the past 52 weeks.
"We have to see the valuation. The share price has moved up 40%-50% since the time the government announced its plan to sell stake," he said.