POWER
Why NTPC, a thermal power firm, is building hydro projects in the Himalayas
The NTPC, a state-owned 'Maharatna' firm, was one of the companies affected by the flooding in Uttarakhand that has caused widespread damage and led to loss of lives.
The company had been constructing the Tapovan Vishnugad, a hydropower project at Dhauliganga river in Uttarakhand's Chamoli district that has suffered damages. Uncertainty also prevails about the well-being of employees and workers on the project site.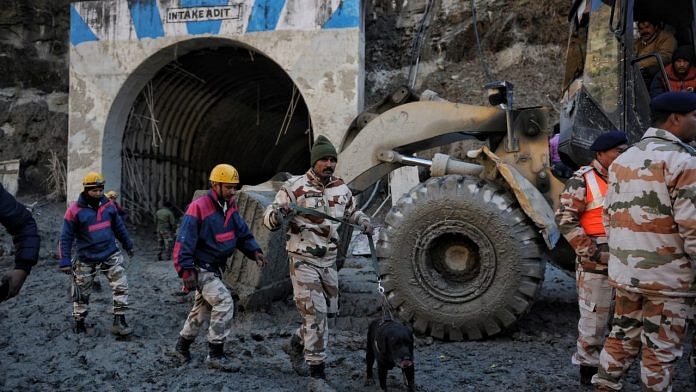 But why does NTPC, formerly known as National Thermal Power Corporation, have hydropower projects? ThePrint explains.
What is NTPC's main business?
The NTPC is India's largest power generator. Its main source of power generation is through thermal power — or power generation using coal. More than 82 per cent of the nearly 63,000 megawatt of installed capacity that NTPC and its subsidiaries generate is through coal. The company reported a profit of over Rs 10,000 crore in 2019-20.
Why the foray into hydropower generation?
NTPC's focus towards hydropower was part of the corporation's diversification efforts into other more environmentally friendly sources.
It first entered this sector nearly two decades ago through the Koldam Hydro Electric Power Project located on the Satluj river in Himachal Pradesh's Bilaspur district.
This 800 megawatt (MW) project is the only operational hydropower facility of the firm as of now.