LATEST NEWS
Why ONGC shares are below ₹100 for the first time in 15 years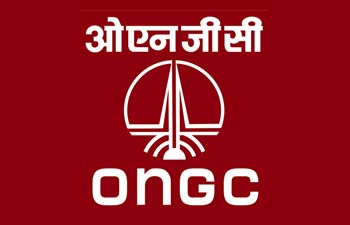 Shares of Oil and Natural Gas Corp. Ltd (ONGC) have fallen below Rs100 for the first time in 15 years and are trading at ₹98.5 on the NSE. Now here's a stock, which offers a dividend yield of 7.5% and enjoys an earnings yield of over 20%. Its market capitalisation of ₹125740 crore is lower than three years of operating cash flow.
What explains this dramatic fall in confidence for the shares of the state-run oil and gas producer?
True, December quarter results announced on Friday are disappointing. But investors have been agonising about divestment of the government's stake in the oil producer. In the last two years, the government's shareholding in ONGC has reduced to 62.78% for the quarter ending December 2019 from 67.72% for the quarter ending December 2017. "A potential stake sale by the government to meet its FY21 disinvestment target of ₹210000 crore is a key overhang," wrote SBICAP Securities Ltd analysts in a report on 14 February.
As such, a possibility of further dilution cannot be ruled out.
At the same time, if the government pivots to strategic disinvestment like it is planning with Bharat Petroleum Corp. Ltd, then some analysts hope that supply of ONGC shares through fresh ETF issuances will be lesser than in the past few years. But, of course, these events will unfold over the coming months and right now, investors have to deal with the uncertainty.